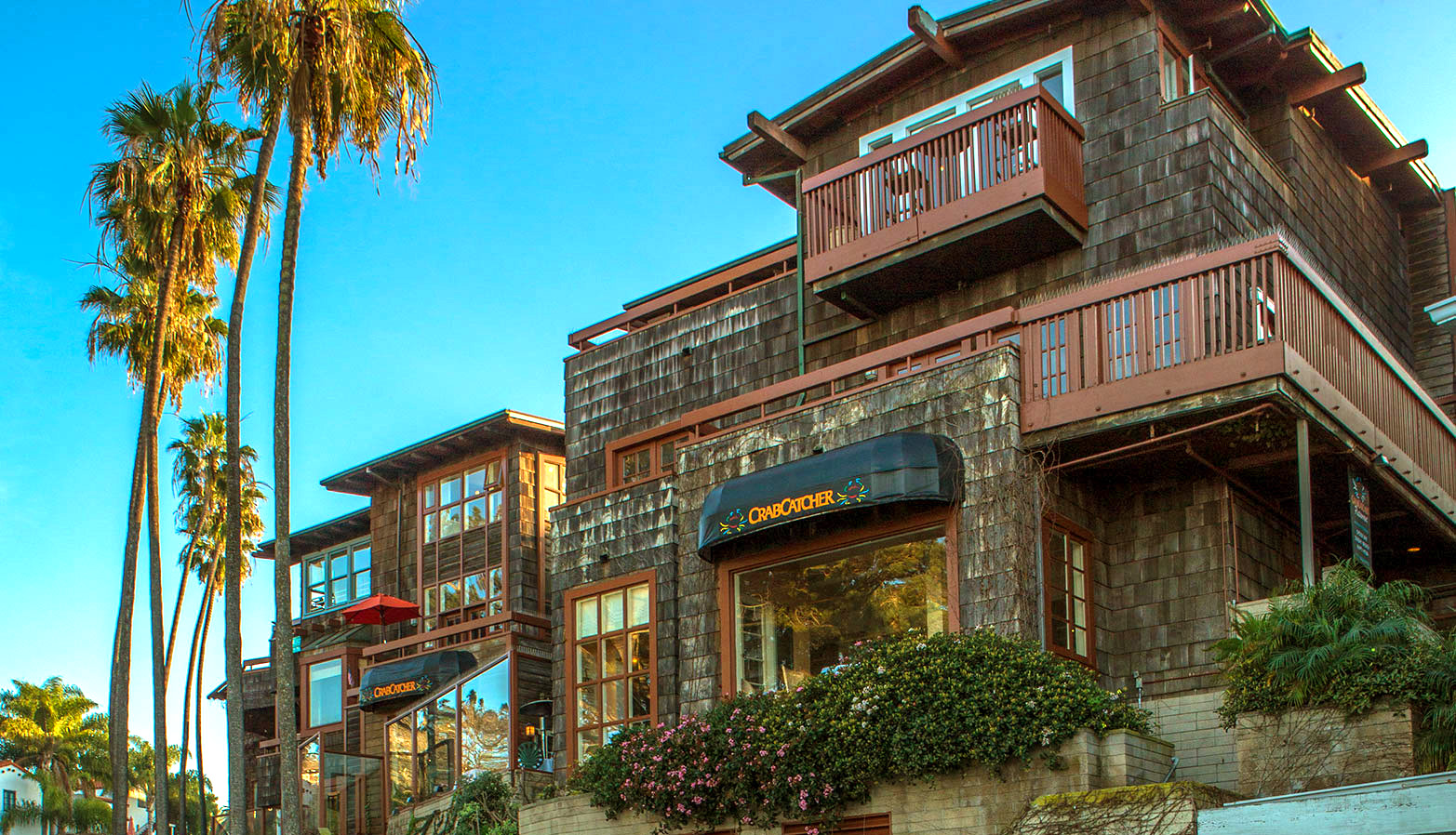 In Remembrance…
With sadness, we remember some of the classic San Diego establishments that have shuttered in 2020 during the COVID-19 pandemic. Restaurants come and go, but when a family favorite closes up, it's almost like losing a loved one…
Updated 18 Sep 2020.
---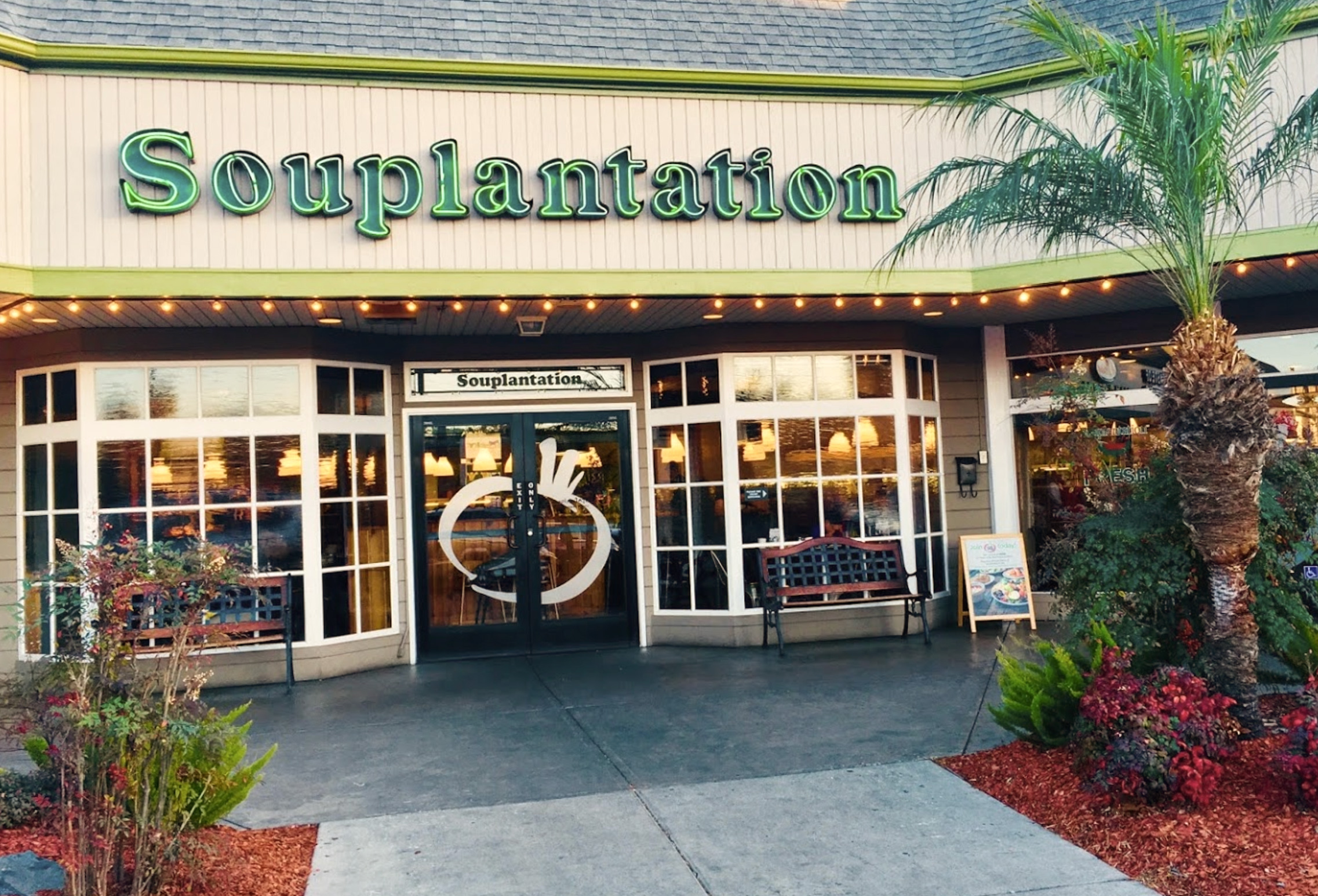 The Souplantation (1978 – 2020)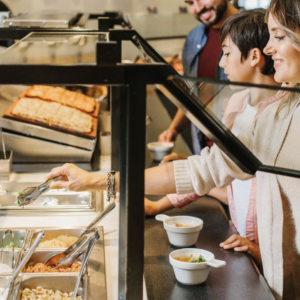 The Souplantation started out in San Diego and grew into a nationwide chain of nearly one hundred all-you-can-eat, self-serve buffets. As of 2020, they are all closed. It was founded by Dennis Jay (bartender at Springfield Wagon Works), Steve Hohe, and Ron Demery. But with COVID-19 mandated closures, new food-handling rules, and social distancing orders, dishing food up from a "community" salad bar now seems like an invitation to meet the Grim Reaper.
The restaurant chain was for years thought of "the best idea with the worst name." What to some in the 1970s was just another word for "garden," is to most today a symbol of slavery and forced labor. As a result, many organizations with racially insensitive names are rethinking their branding (Plantation Rum, Washington Redskins, etc).
Perhaps Garden Fresh Restaurants' decision to close was indeed a prescient move.
Grantville
Souplantation #1
Mission Square Center
6171 Mission Gorge Road
San Diego, CA 92120
Point Loma
Midway Towne Center
3960 West Point Loma Blvd
San Diego, CA 92110
La Mesa
9158 Fletcher Parkway
La Mesa, CA 91942
Mira Mesa Mall
8105 Mira Mesa Blvd
San Diego, CA 92126
Piazza Carmel
3804 Valley Centre Drive
San Diego, CA 92130
Rancho Bernardo
17210 Bernardo Center Drive
San Diego, CA 92128
---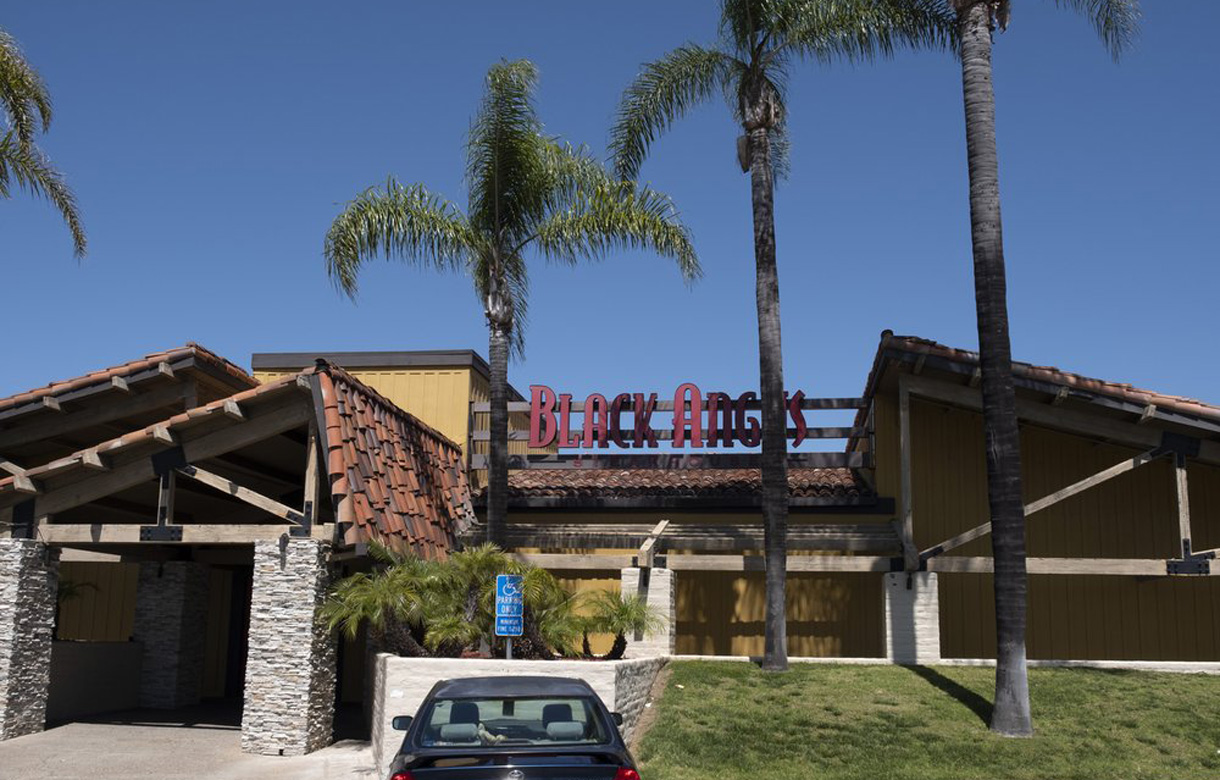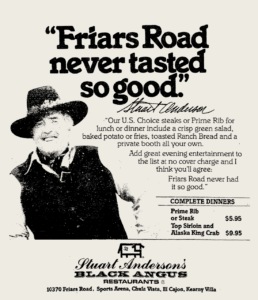 Black Angus (1979 – 2020)
Stuart Anderson (1923 – 2016) founded the Black Angus Steakhouse chain in 1964. It grew to a chain of over 100 restaurants. The Friars Road location lasted 40 years, but closed in 2020.
It is being replaced with a Starbucks and In-n-Out, but they have to keep the trees.
Grantville
10370 Friars Road
San Diego, CA 92120
---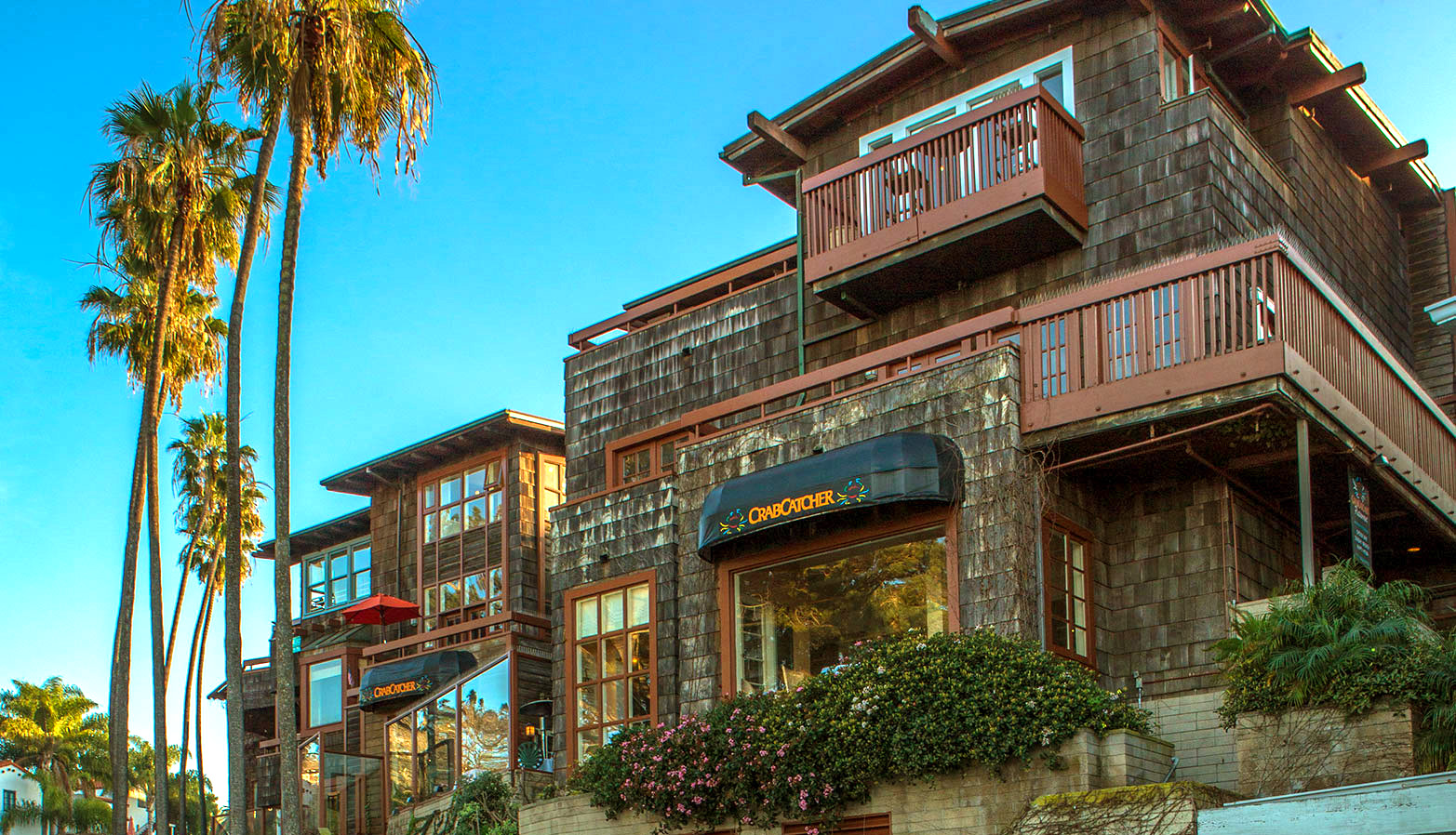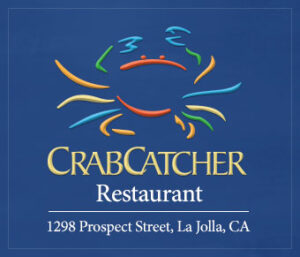 Crab Catcher (1980 – Jun 2020)
Jerry and Jean Burwell's stalwart seafood eatery was located in the Green Dragon Artist Colony buildings overlooking La Jolla Cove and the Pacific Ocean. The restaurant closed in accordance with COVID-19 health orders in March 2020. In June their son, chef Jon Burwell announced that the eatery would not re-open.
La Jolla Village
1298 Prospect Street
La Jolla, CA 92037
---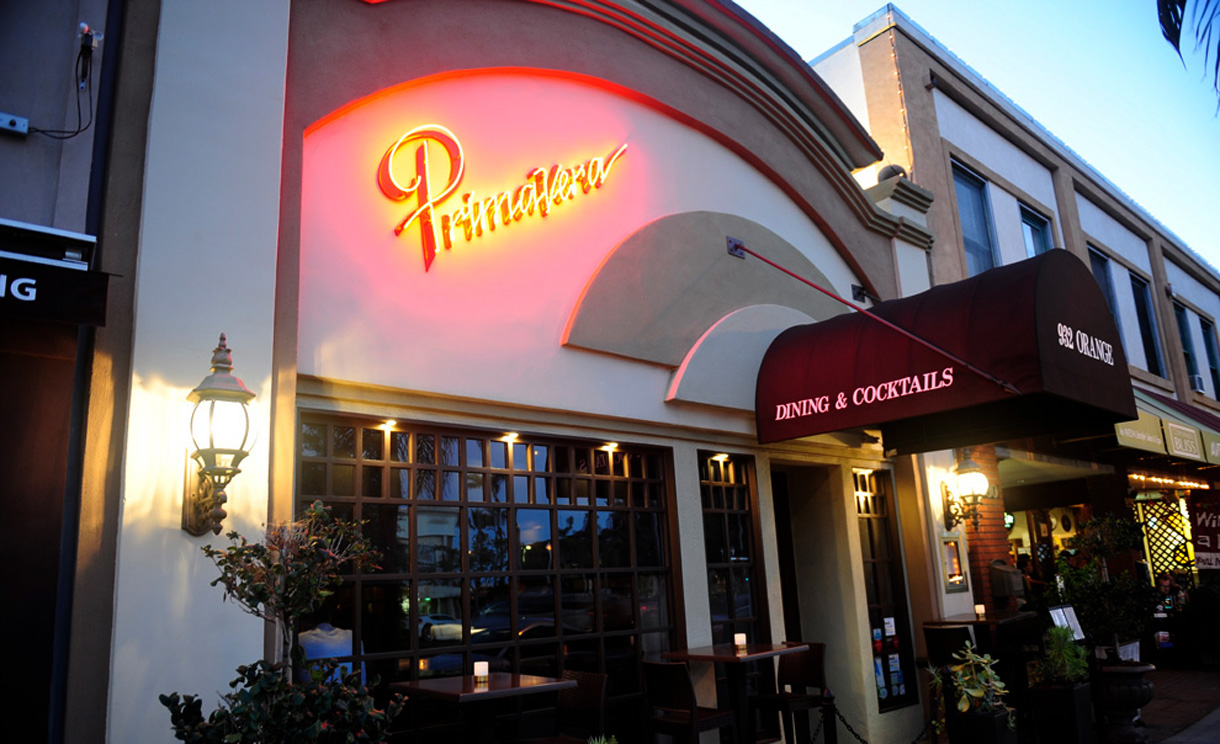 Primavera Ristorante (1989 – May 2020)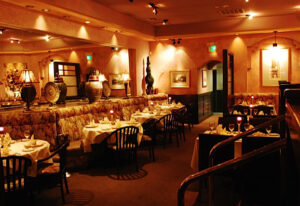 Founded in 1989 by Cristos and Jeannette Stavros, Primavera served Northern Italian cuisine in elegant surroundings, with an extensive wine list and private dining rooms. After the passing of Cristos, Jeanette and daughter Denise Stavros operated the restaurant. In May, Denise announced that the Coronado favorite would not re-open after the March 2020 COVID-19 closure.
Coronado
932 Orange Avenue
Coronado, CA 92118
---
Champagne French Bakery Café (c1990 – 2020)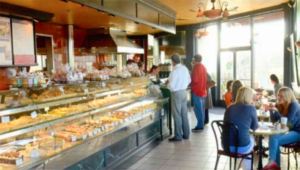 The longtime Carmel Valley bistro location of this chain closed due in part to a malware credit-card breach in 2019, and the March 2020 COVID-19 mandated closure. Champagne French Bakery Café was founded in 1987 in San Diego and grew to seven cafe bistro locations.
Del Mar Highlands Town Center
12955 El Camino Real, Suite G1
San Diego, CA 92130
---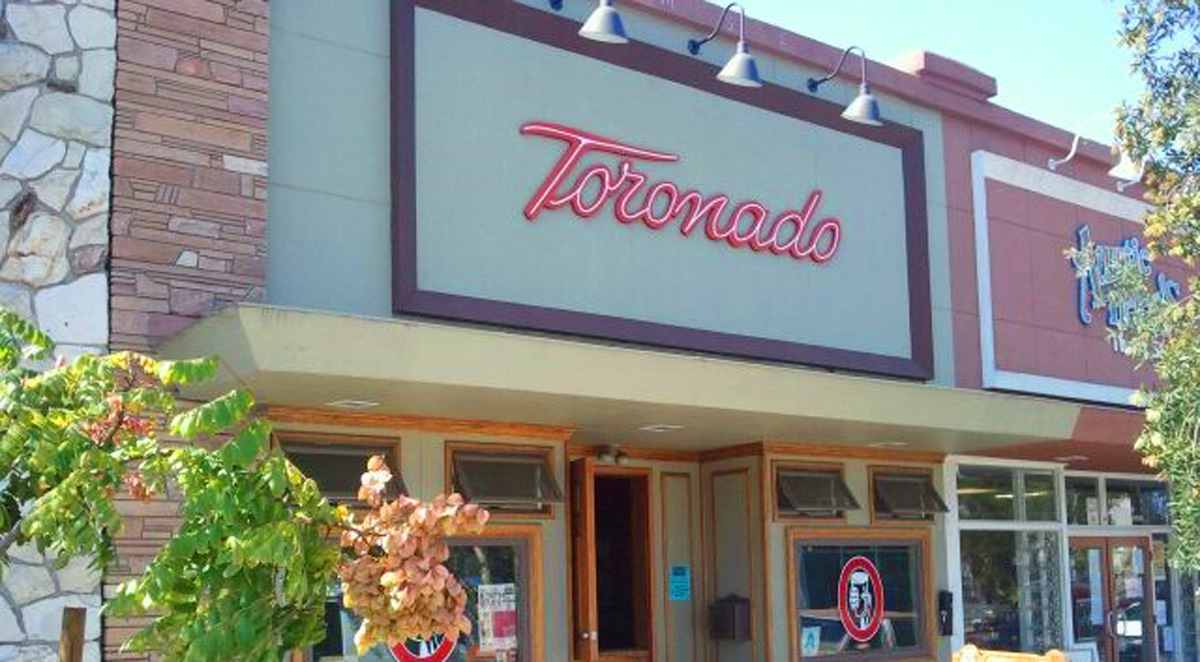 Toronado (2008 – 3 May 2020)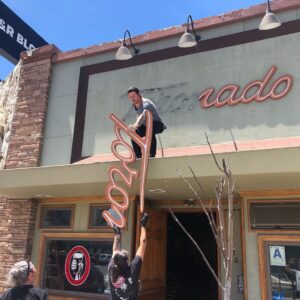 Our beloved Toronado San Diego was held by many to be the epicenter of the Craft Beer Rennaissance that grew around North Park. Rare and unique craft beers from all over the world were available on tap and in bottles. Pub food was served from a small window in the back. Heck, my son celebrated his 21st birthday there! A changing climate, reports of a possible sale, and inconsistent service and food eventually spurred owner Ian Black's announcement in January 2020 that Toronado would be winding down operations. Thanks to COVID-19, Toronado San Diego officially closed for good in July 2020. We should all cry in our beers…
North Park
4026 30th Street
San Diego, CA 92104
---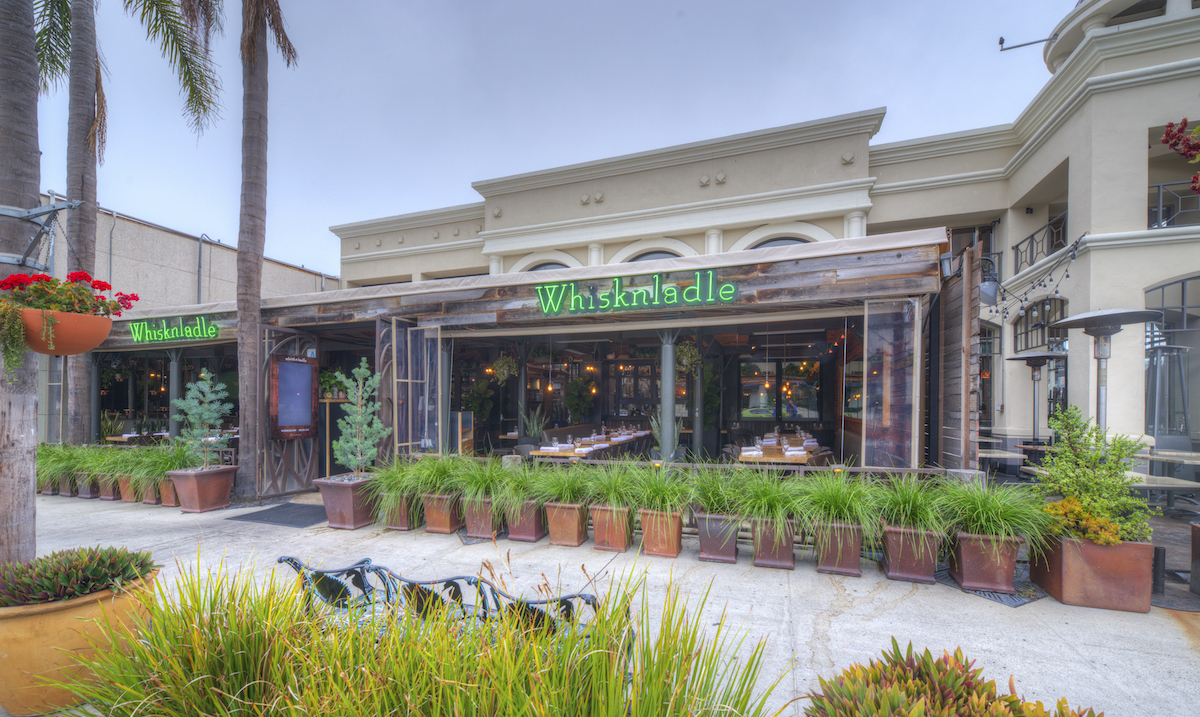 Whisknladle (2008 – 16 Mar 2020)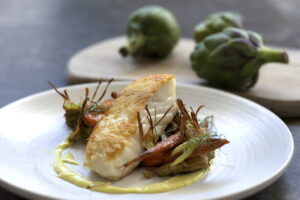 Owner Arturo Kassel and chef-owner Ryan Johnston opened their farm-to-table restaurant in La Jolla in 2008, serving their brand or comfort food and craft cocktails to much acclaim. They closed it permanently when the March COVID restaurant mandate went into effect. No doubt high La Jolla rents had something major to do with their decision. The Whisknladle Hospitality Group's Catania, Park Commons, and Gravity Heights brewery will remain in business.)
La Jolla Village
1044 Wall Street
La Jolla, CA 92037
---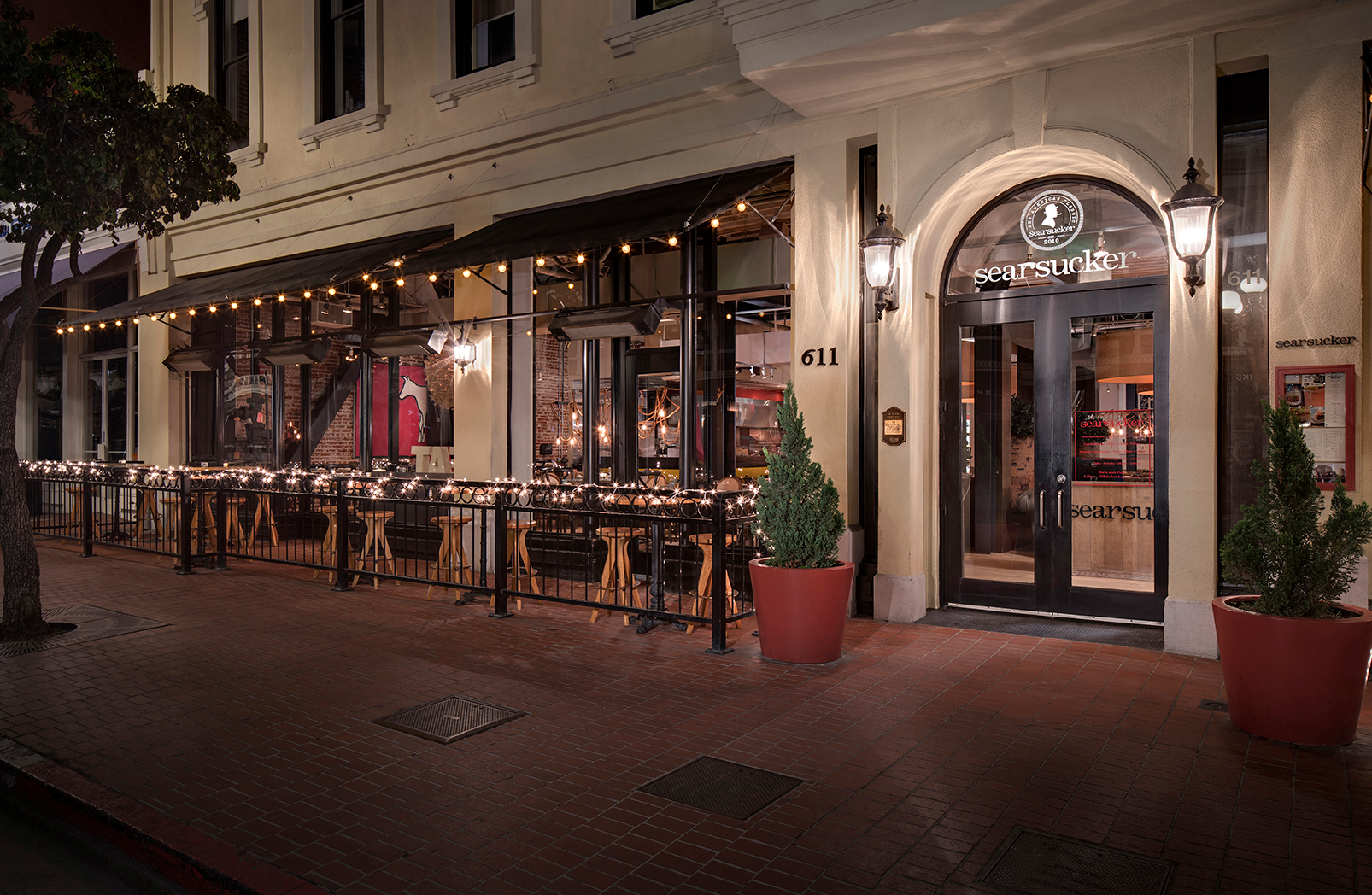 Searsucker (2010 – 27 Jul 2020)

Searsucker was celebrity chef Brian Malarkey's (Top Chef, Top Chef Allstars) flagship location of his fabric-centric restaurant group (Searsucker, Herringbone, Gingham, Burlap). In 2018 Malarkey split from the Hakkasan Group to concentrate on new ventures. Hakkasan has decided not to re-open after Searsucker's March 2020 COVID-19 closure. The global restaurant group operates Searsucker Las Vegas, Herringbone La Jolla, OMNIA nightclub in the Gaslamp Quarter of San Diego, among others.
Gaslamp Quarter
611 Fifth Avenue
San Diego, CA 92101
---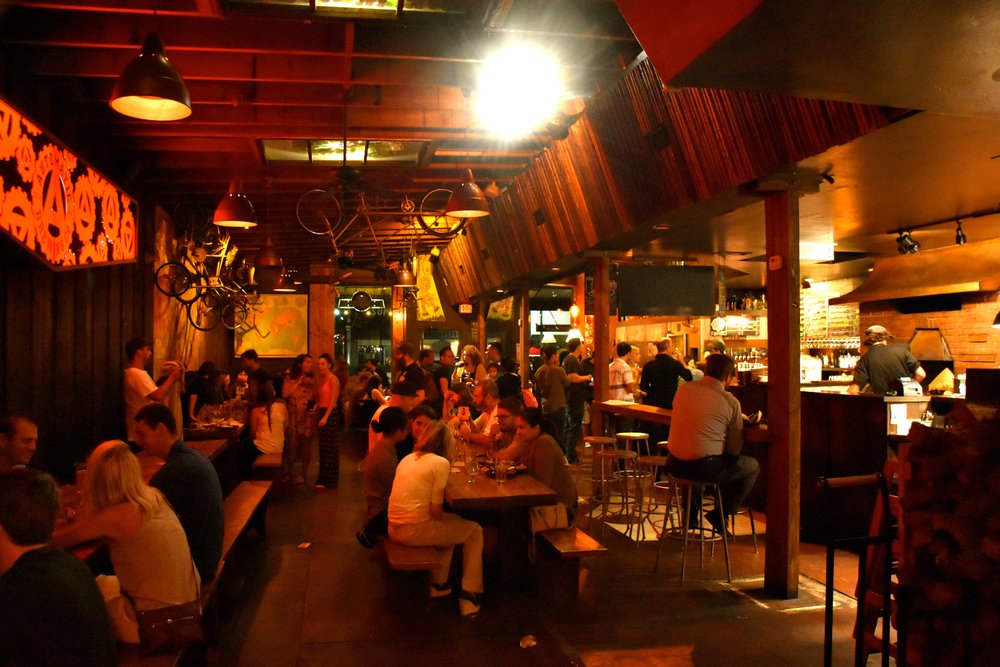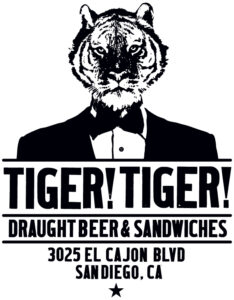 Tiger!Tiger! Tavern (2011 – September 2020)
The North Park tavern featured regular vinyl nights, a great local craft beer tap list and hot sandwiches from its wood-fired oven. Draft Magazine rated it in their Top 100 beer bars in America. Founded in 2011 by Jenniffer and Lee Chase, Clea Hantman, and Jeff Motch, Tiger!Tiger! closed permanently due to COVID-19. The Chases still operate Blind Lady Ale House (BLAH), Automatic Brewing, and Panama 66 at the San Diego Museum of Art.
North Park
3025 El Cajon Blvd
San Diego, CA 92104
---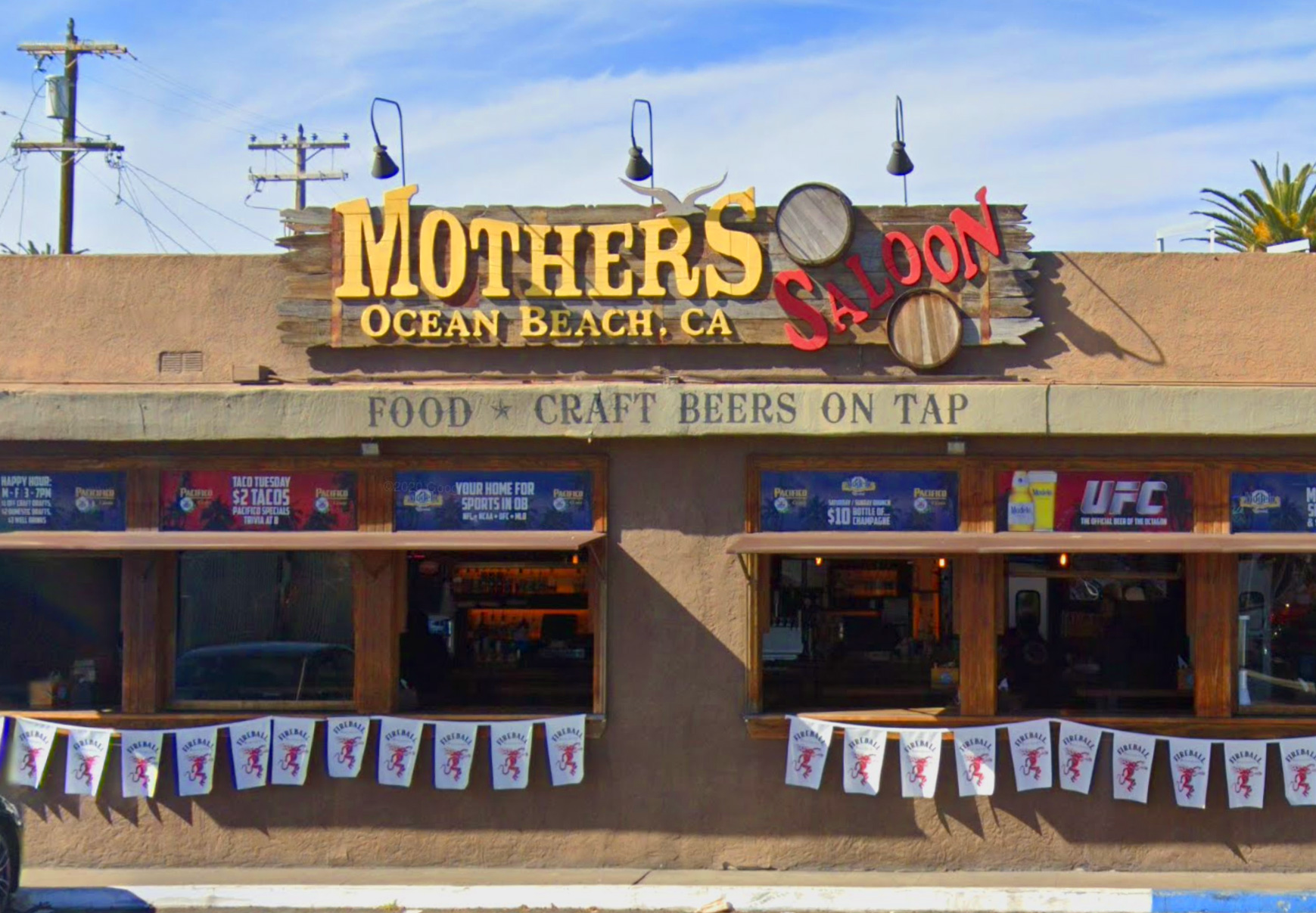 Mother's Saloon (24 Oct 2011 – May 2020)
Colin and Shelby Wickersheim named their neighborhood sports bar after that in the film, About Last Night (1986). The bar served cocktails, craft beer, hot dogs, and $2 tacos on Tuesdays. After lengthy negotiations with their landlord and the advent of the coronavirus pandemic, the Wickersheims regretfully closed Mother's in May 2020.
Ocean Beach
2228 Bacon Street
San Diego, CA 92107
---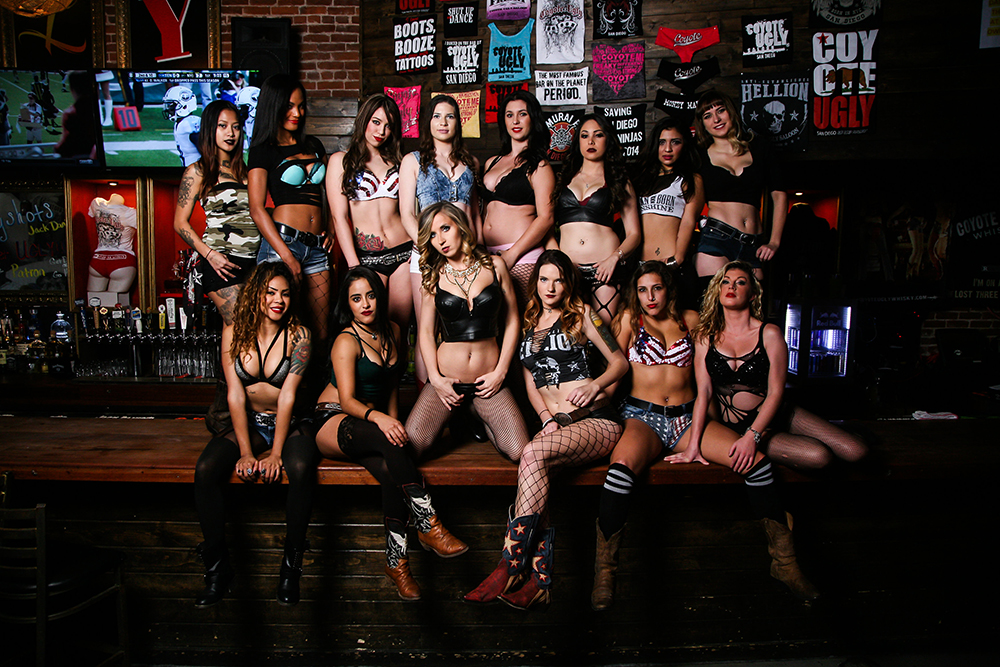 Coyote Ugly Saloon (Feb 2014 – 14 May 2020)
San Diego resident Liliana Lovell opened the original Coyote Ugly Saloon in New York on 27 Jan 1993. The draw of attractive servers, booze, bartop dancing, and body shots contributed to the chain's growth. The loosely semi-biographical film Coyote Ugly (2000) probably didn't hurt either. Lovell shares her formula for success, "beautiful girls + booze = money." Lovell announced that the San Diego bar and attached Samurai Pie pizzeria would not be re-opening after the March 2020 COVID-19 mandated closure. Coyote Ugly Saloon will certainly not be remembered for its drinks…
Gaslamp Quarter
820 Fifth Avenue
San Diego, CA 92101
---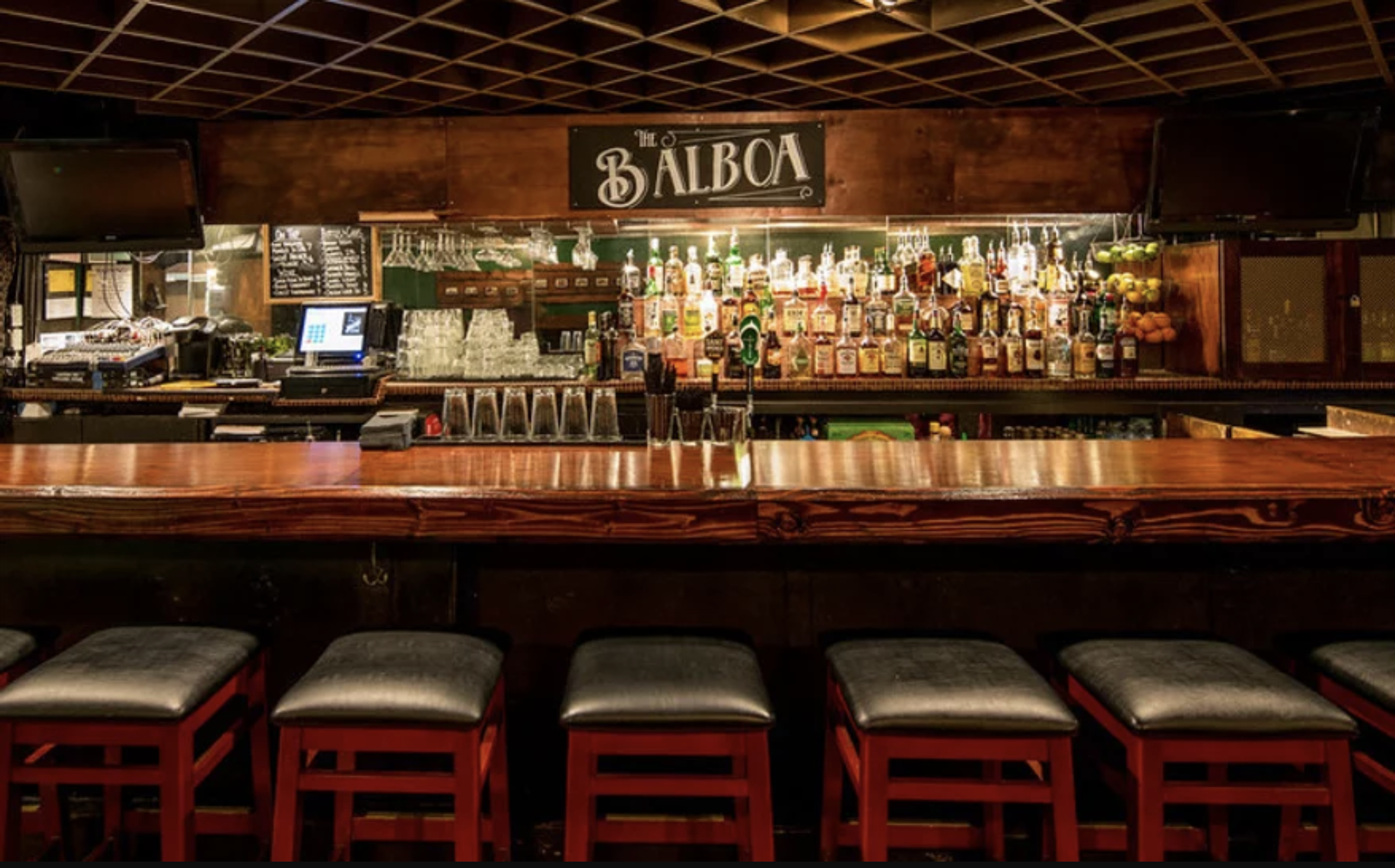 Balboa Bar & Grill (2015 – 20 Jul 2020)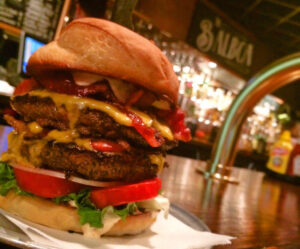 Tom Logsdon's neighborhood dive bar was known for its moderately priced craft cocktails and the awesome Balboa Burger (beef, lettuce, tomato, onion, American cheese, zesty house aioli, $8.75). In 2017, he opened a second location, The Balboa South, in Chula Vista. Logsdon announced in July that he would not be re-opening his Banker's Hill location after the March 2020 mandated closure. There was news that the bar, along with all other tenants (including the iconic gay bar SOS Lounge), would be moving on when the building was purchased. The coronavirus pandemic has evidently closed the deal on that…
Banker's Hill
1863 Fifth Avenue
San Diego, CA 92101
---
Sicilia Bella (2015 – 31 May 2020)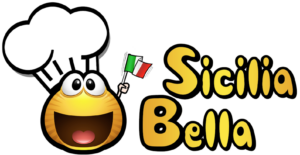 Sidne Aiello and Benedetto Mimarchese's Sicilian cafe and takeout deli served pasta, panini, espresso, and pastries with love for years in the heart of La Jolla. After the birth of their daughter Juniper this summer, they plan to re-open in a new location.
La Jolla
7918 Ivanhoe Avenue
La Jolla, CA 92037
---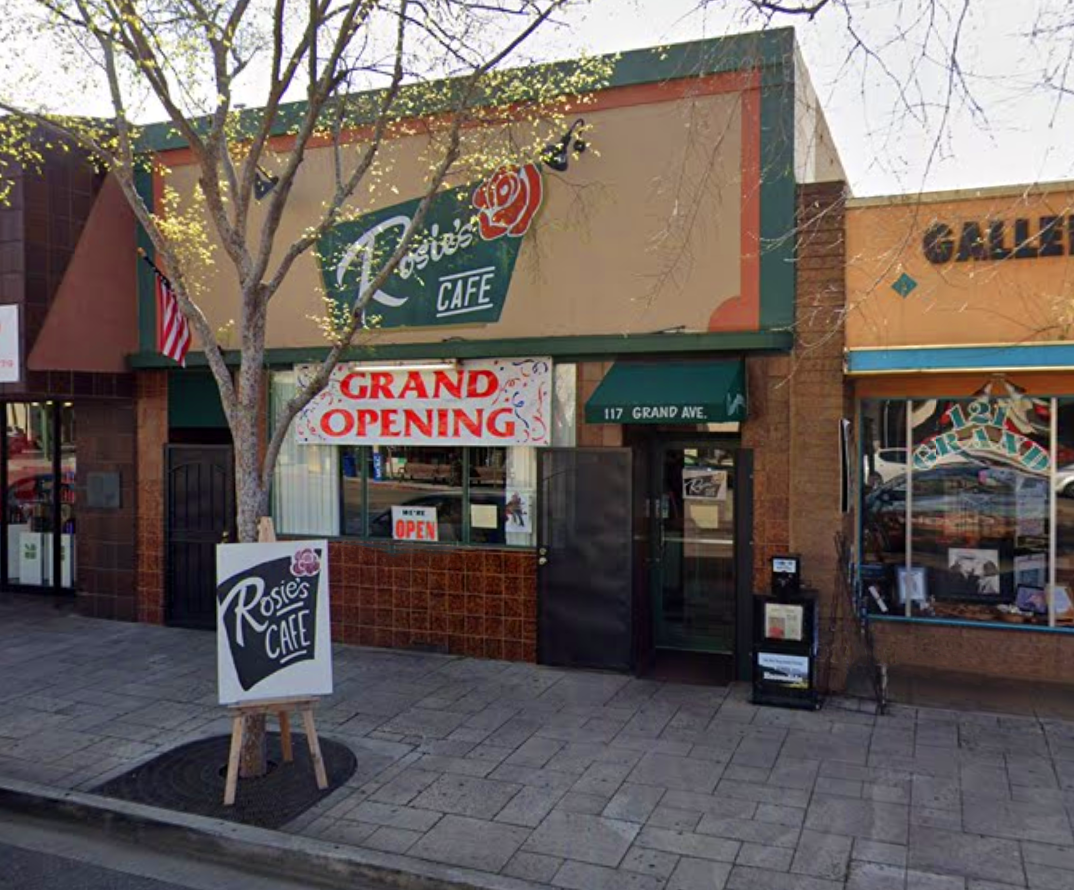 Rosie's Café (2016 – 2020)
After being injured in an accident and state-mandated closing due to COVID-19, Kaitlyn Rose Pilsbury announced her troubled diner would not re-open. Celebrity chef Robert Irvine had previously re-branded the cafe on his television show, Restaurant: Impossible, and business was improving when Pilsbury was struck by an SUV. Irvine set up a fundraiser for Pilsbury, her diner, and employees. Then Coronavirus shut everything down…
Escondido
117 West Grand Avenue
Escondido, CA 92025
---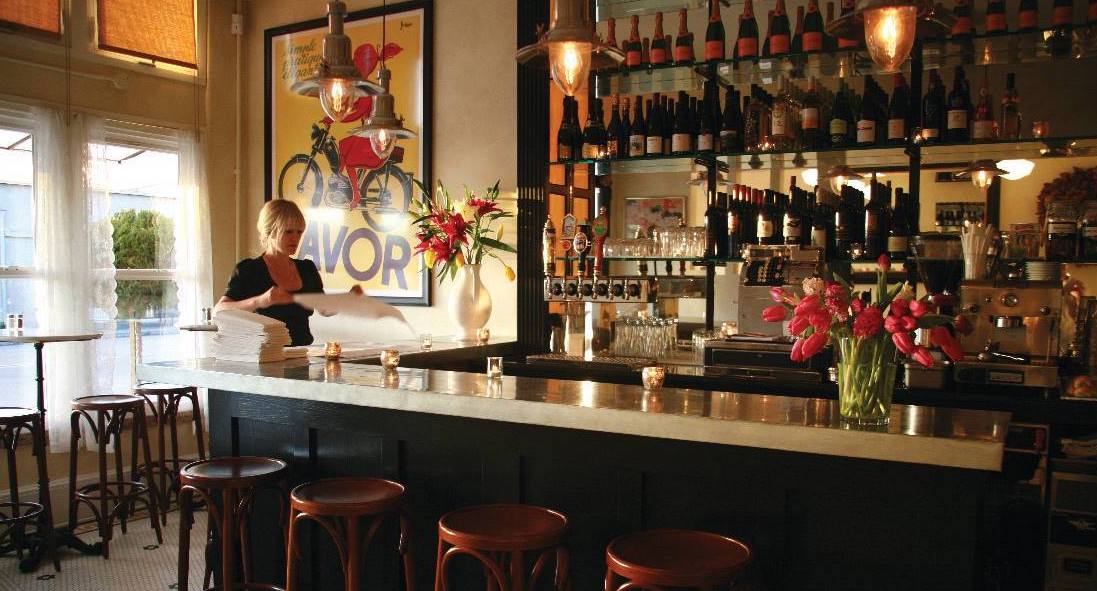 Jayne's Gastropub (14 Feb 2007 – 3 Aug 2020)

Jayne Battle and Jon Erickson opened their eponymous British gastropub on St Valentine's Day 2007. Since that time, the intimate 'public-house' has become a go-to eatery in San Diego. The Lamb Shepherd's Pie, Fish and Chips, and Jayne Burger were favorites. Since the mandated COVID-19 closure, the restaurant has been selling to-go orders of wine and spirits.
Early in August, the couple regretfully announced that they would not re-opening.
North Park
4677 30th Street
San Diego, CA 92116
---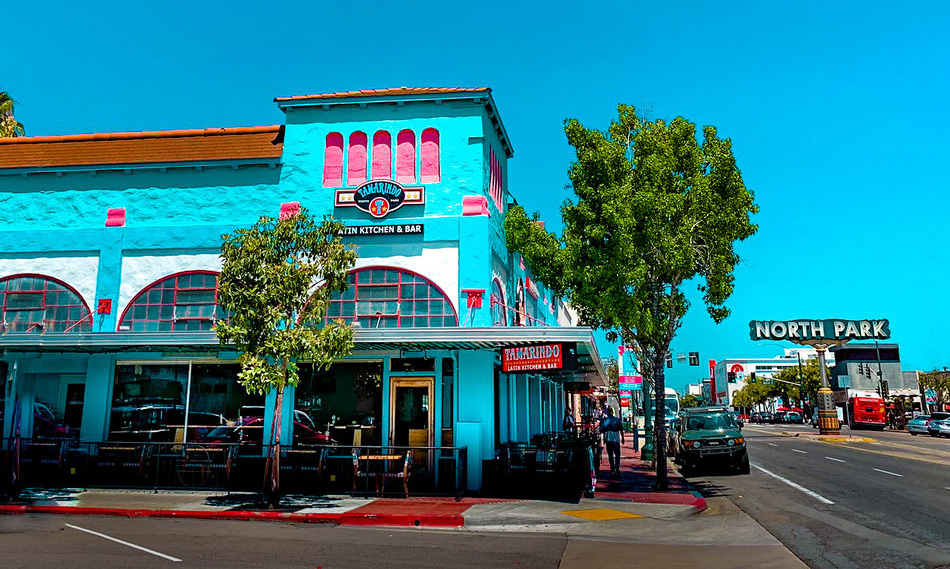 Tamarindo Latin Kitchen & Bar (2017-2020)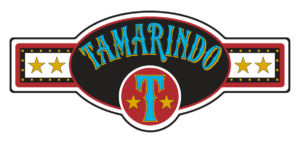 Moose Restaurant Group's Tamarindo Latin Kitchen & Bar took over the building that for years hosted Claire de Lune Coffee Lounge, and immediately became a favorite for chef Elliott Townsend's unique take on Latin food and drink. There were always inexpensive shots, beers, tacos, margaritas, and Tropical Thursdays saw exotic rum and tequila drink specials.
North Park
2906 University Avenue
San Diego, CA 92104