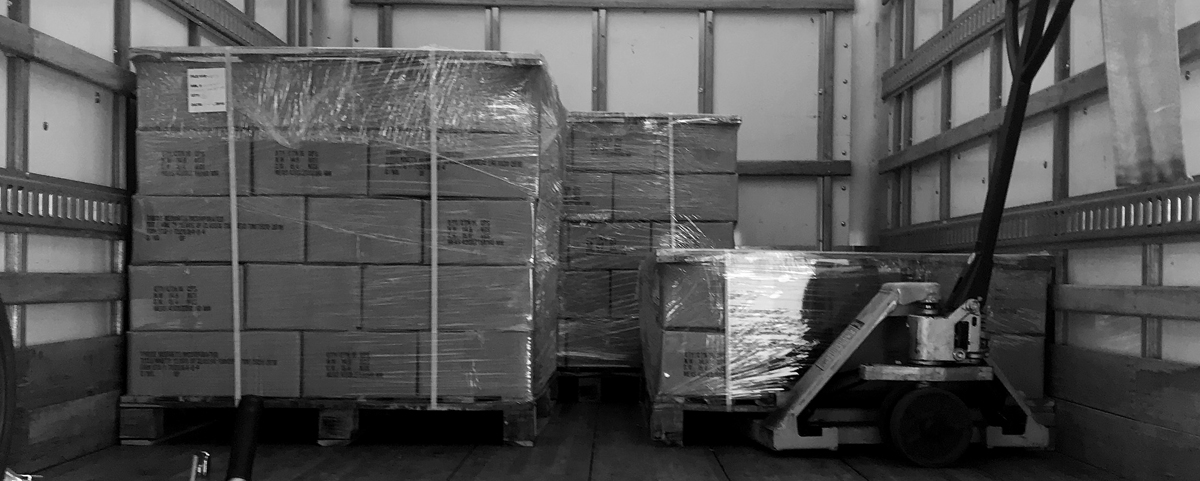 Tiki Book Release
¡Gracias Antonio!
Books arrived in the capable hands of Antonio, trucked from the Port of Long Beach to San Diego, California. He made really good time.
So our Tiki books (three pallets – 100 cartons) are here. We're packaging up the orders that are to be shipped, and making plans for book release and pickup parties.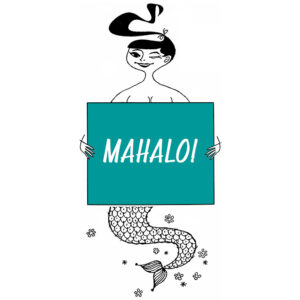 Classic San Diego Tiki Book Tour
Book Release, Pickup & Signing Parties.
I'll be at these events selling and signing books. If you're in the San Diego area, come on by!
Much Mahalo, Martin S. Lindsay.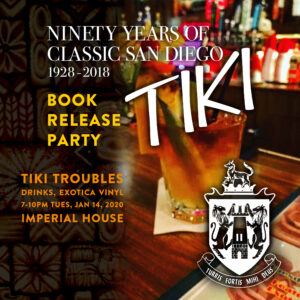 Tiki Troubles Cocktail Night
7-10pm, Tuesday, January 14, 2020
Imperial House
505 Kalmia Street
San Diego, CA 92101
(619) 234-3525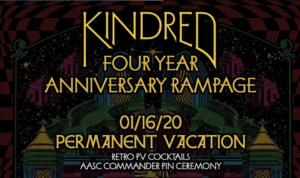 Permanent Vacation
4-Yr Anniversary Rampage
7-9pm, Thursday, January 16, 2020
KINDRED
1503 30th Street
San Diego, CA 92102
(619) 546-9653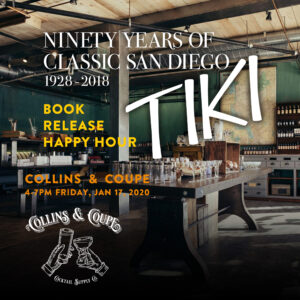 Collins & Coupe Happy Hour
4-7pm, Friday, January 17, 2020
Collins & Coupe
2876 El Cajon Boulevard
San Diego, CA 92104
(619) 727-4971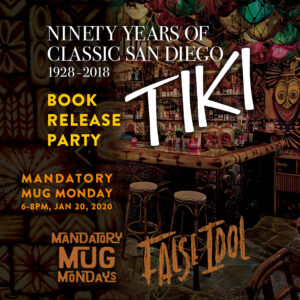 Mandatory Mug Monday
6-8pm Monday, January 20, 2020
False Idol
675 West Beech Street
San Diego, CA 92101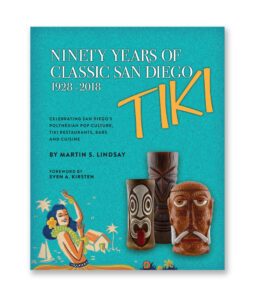 Looking for creative gifts? Additional copies of Ninety Years of Classic San Diego Tiki are available for purchase online at Classic San Diego.