Mister Tiki's Mai Tai Lounge was a new Tiki bar and restaurant conceived by David and Lesley Cohn (Corvette Diner, Indigo Grill, Island Prime, C-Level, Coasterra, among others) in the Gaslamp Quarter of San Diego. The Cohn Restaurant Group also invested in Spa Tiki, a multi-story Polynesian themed day spa on Harbor Drive.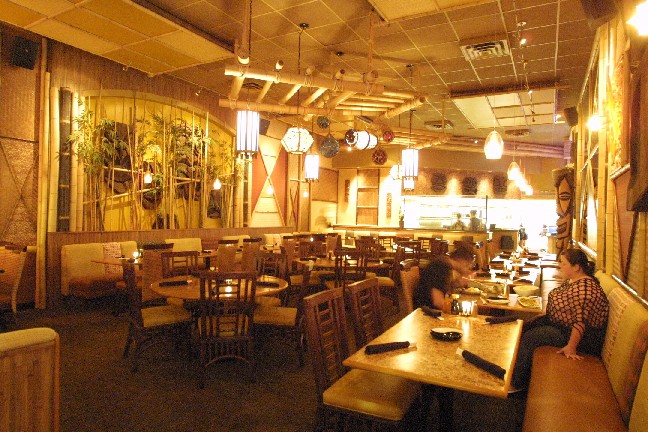 Mister Tiki was ahead of its time, opening as the great Tiki Revival was beginning. It was a trendy, midcentury-modern take on Polynesian Pop, with carved artwork by Bosko Hrnjak featured heavily throughout the interior. (The first of the Tiki Revival was the Mon-Tiki, a small bar established in 1996, also in the Gaslamp Quarter.)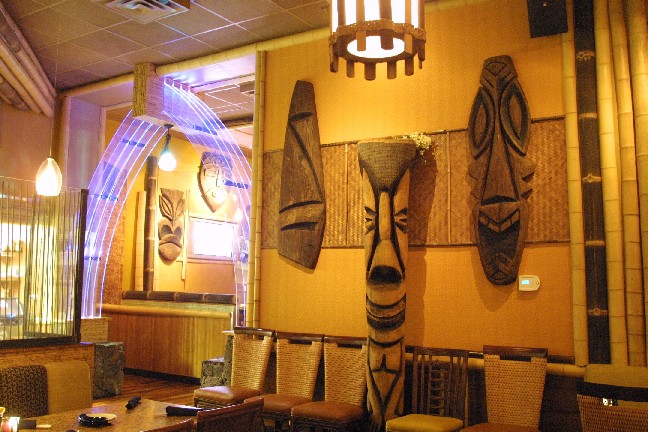 The lounge menu offered sushi rolls, pu-pu platters, and tropical cocktails. Famous for their Mondo Martiki, and of course, Mai Tais.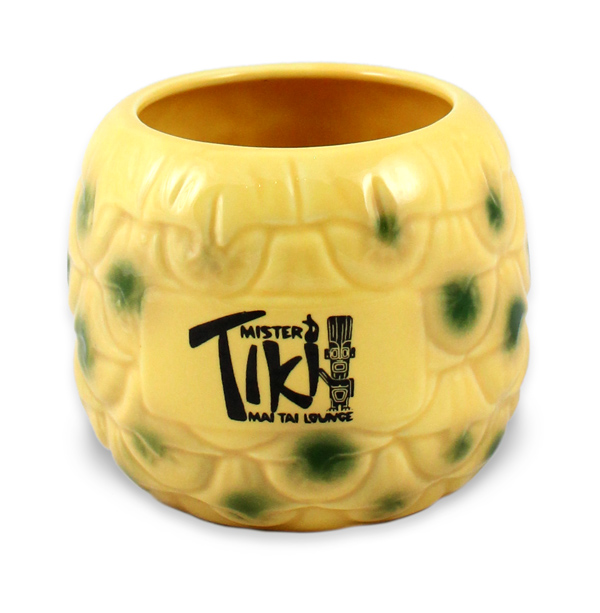 The lounge eventually suffered from a diminishing following — young Gaslamp bar crowds were looking for rowdy sports bars ("Let's do shots!"), proliferating at that time in the downtown area. Mister Tiki's closed in 2010.
The Cohn Restaurant Group retained their lease and re-imagined the space with partner SDCM Restaurant Group (Vin de Syrah, Kettner Exchange, The Grass Skirt)
as the Analog Bar.